Reliability
runs in the family 
We're part of the Donaldson Family, which means we hold ourselves to certain standards. It's a name with a rich history and heritage dating back over 160 years. It's a name that's linked with high quality products, expertise, and precision engineering. A name we are proud to live up to.
Our doors are made in Scotland by our team. Our doors have the best security and safety certification around and are built on years of experience.
We supply high quality doors to building professionals working on commercial projects and as you would expect from a Donaldson Group company, we manufacture each and every door to the highest standards. We're proud that our commitment not just to quality, but also safety and security, has been officially recognised by a number of certifications and professional memberships.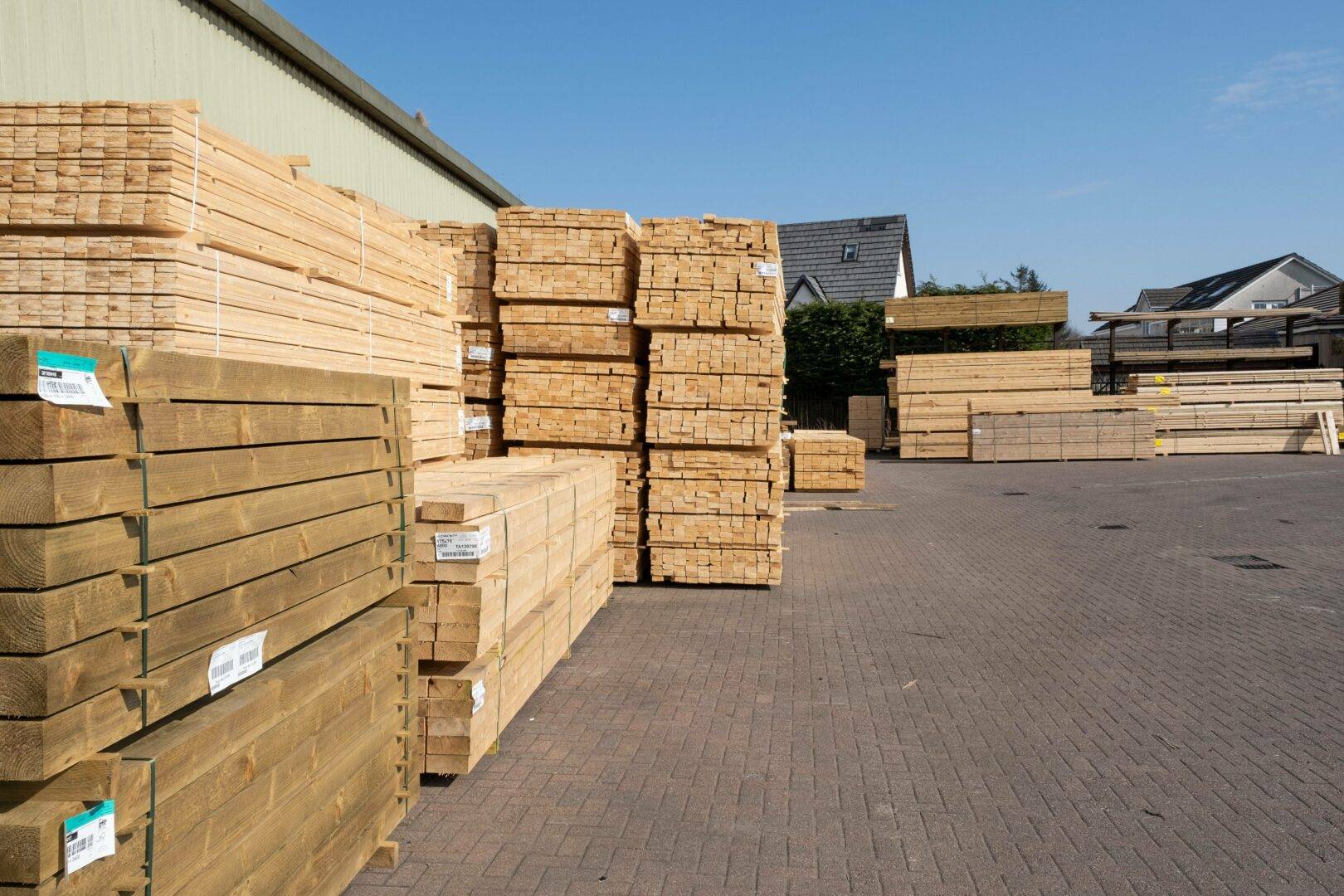 We're part of the Donaldson Family, which means we hold ourselves to the highest standards, not just in terms of the products we create, but in the way we do business. We don't just do business in our local communities; we work with them wherever we can. We're committed to making good and sustainable choices in everything we do. And we make sure that each and every member of our team feels like a member of our family.
Better choices today mean a better future tomorrow 
By using timber, we're building a more sustainable future for everyone. Our business is built on timber, a building material that naturally has the lowest CO2 – the simple act of growing timber offsets emissions. Timber requires less manufacturing, reduces waste, and cuts pollution. With timber at the heart of everything we do, we're helping build positive futures for everyone, by helping create better homes which are better for the planet.  
Designed to perform 
 When it comes to sustainable builds, timber is a great place to start. It's the ultimate renewable material and ticks all the boxes in terms of sustainability, durability, and quality. Off-site manufacturing is set to be a core part of the modern building process, delivering greener, faster, and better solutions and a range of key products which are manufactured to exacting standards.  
Read more about our ESG policy here.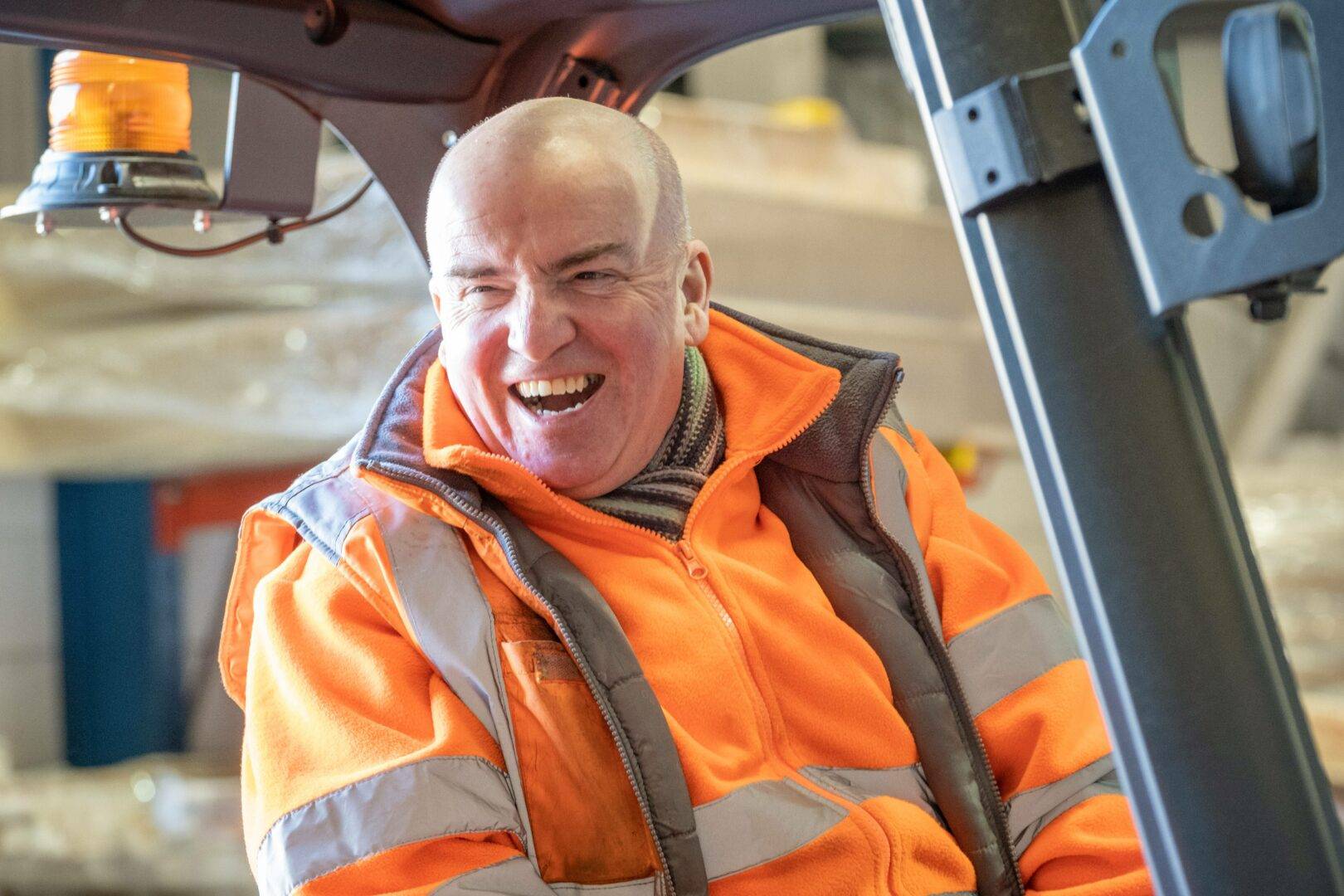 Certifications
Since its establishment, Donaldson Door Systems has taken pride in accruing a number of industry-leading certifications providing testament to our commitment to continually produce quality doors.
Our membership of the Q-Mark scheme requires us to do more than test our doors to the highest standard. To maintain our membership, our factory has to be audited annually by a UKAS accredited body and we're required to demonstrate that we have adequate systems in place to ensure the quality of our products. To do so we have to show our current IS9001 quality management scheme and proper evidence of all assessment conducted for the fire doors used in our fire door sets.
We have recently started our own Certifire labelling scheme and on top of this we must pass an audited biannual fire test, however we also carry out two annual factory audits for each of our fire schemes.